Sustainable. Flexible. Comprehensible.
Sustainable and pro-active
Because of how we think and act in our work: We will not only rigidly focus on the specific projects you engage us with, but will look over the edge of the plate for you to see the whole picture. The result: many long-term-relations with our customers.
We will actively support your company in the assessment and implementation of new technologies and trends with regard to your individual demands – always future-oriented. That way, we help you keep up with the fast pace in your business and get one step ahead.
Flexible and individual
We will get back to your request shortly and flexible.
It goes without saying that we will quickly familiarize ourselves with particularly complex issues.
We will orient our actions to a large extend on your individual requirements and conditions.
Comprehensible and transparent
IT technology is no end in itself, it rather should – if properly applied – serve our customers as a means to enhance their commercial success.
We therefore see our role in the mediation between business requirements and technological needs. We will find solutions which meet the demands on both sides.
Most projects can be approached in manifold ways. In order to find common ground on which decisions can be taken, we will transparently present you all possible options for a procedure, considering all conceivable aspects.
SAP® Technology Consulting
You can choose from a wide range of support in the environment of SAP® Basis / SAP® Technology.
Subsequently you will find examples and possible aspects / key points.
provider change / data center relocation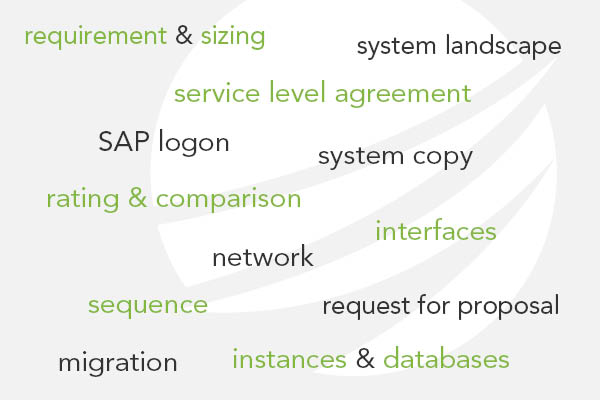 Consulting in the field of SAP HANA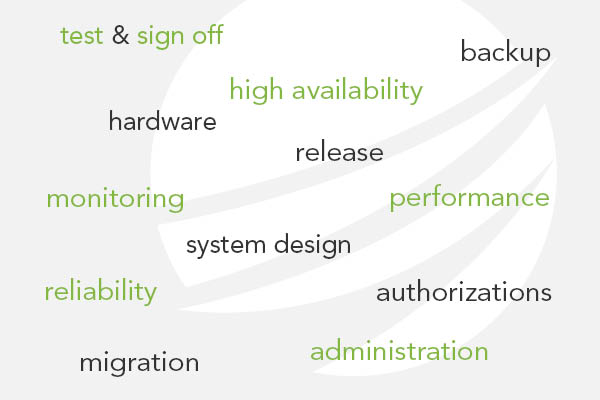 Patch- and release management for SAP environments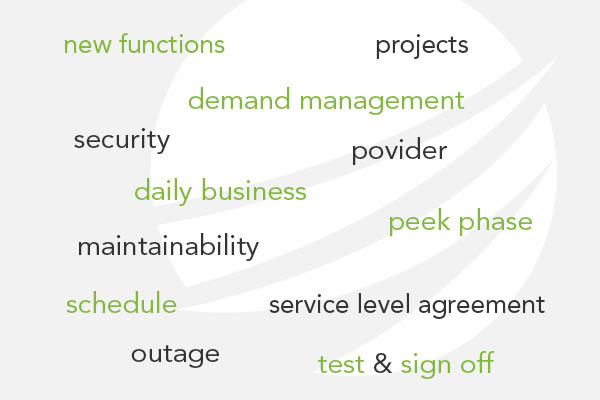 upgrade & migration of SAP systems and applications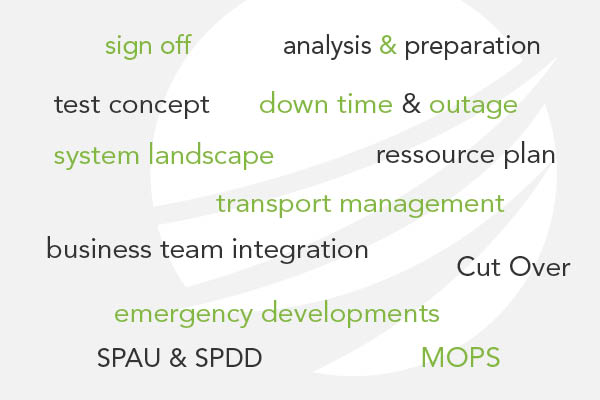 project management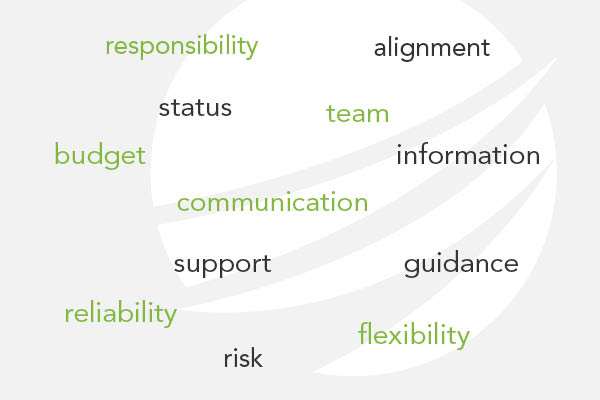 Infrastructure for SAP systems and applications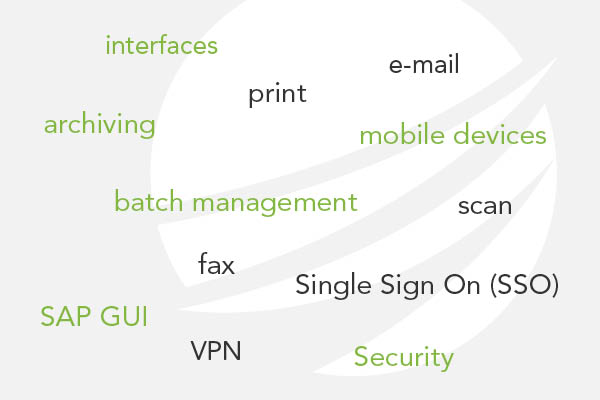 SAP® UPM Consulting
`Customer-oriented, audit-safe service for users and projects` – no contradiction but role model for us.
You can rely on our expertise and professionalism – regardless of the scope you require.
Support during SAP rollouts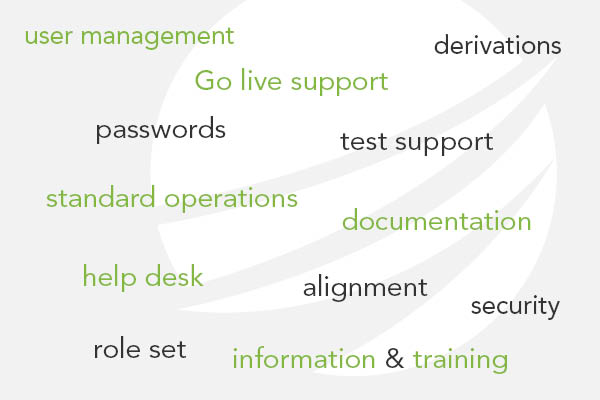 Authorization concepts for SAP environments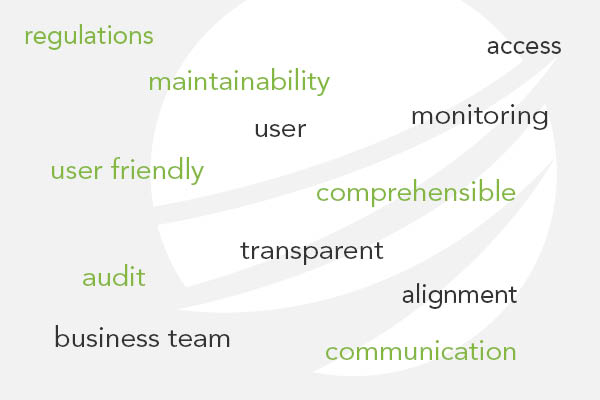 Roles and authorizations within SAP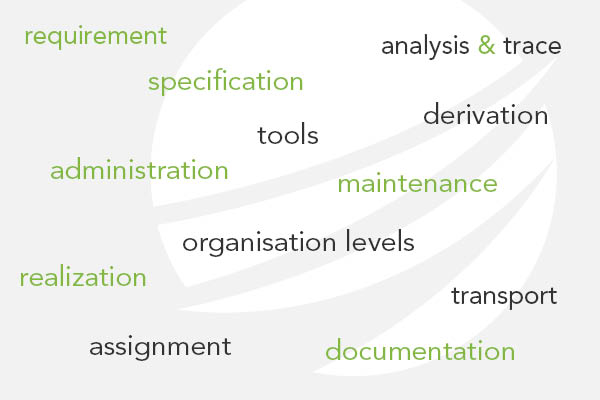 SAP® Application Consulting
Choose from one of the following subjects which we offer together with our partners.
Your requirement is not listed? Do not hesitate to get in touch with us. We will find a solution.
Support for SAP business workflow & SAP IDOC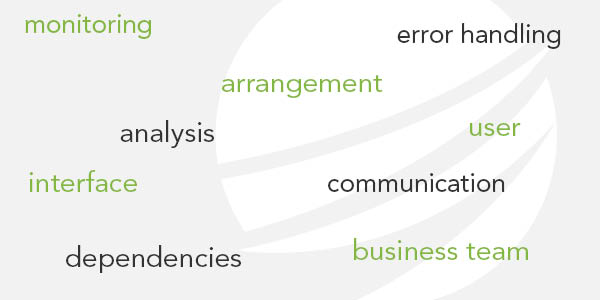 Consulting in the field of SAP sales and logistics